This bio-data is no longer available.
Please contact the maid agency for more available bio-data.

Thank you.


Maid Agency: Eden Grace Human Resources Private Limited
(License No.: 13C6831)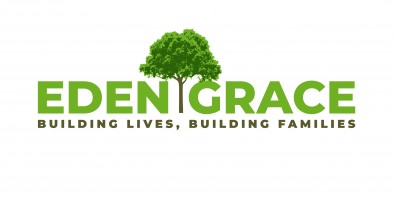 Address:
Blk. 18 Sin Ming Lane,,
#07-38 Midview City,,
Singapore 573960
Tel:
+65 62625562 & +65 62625593 - 94
Email:
webenquiry@edengracemaids.com


Contact Person:
Sales Team
Handphone:
9005 8337, 9384 3122, 8726 4705
Website:
edengracemaids.com
Office Hour:
Monday - Friday
09.00 am to 6.00 pm
Saturday - 9am to 3pm (Admin Staff Only)
Our Operation Day
Monday to Saturday (It is Strictly by Appointment Only Due To COVID Restriction )
Sun and Public Holidays - CLOSED
Or you can call our Hotline 6262 5562 Monday to Sunday ( 9.30am to 9.30pm ) for further enquiries .
Alternatively, Please click link below to fill up your brief requirement.
>>>>>Enquiry Form<<<<<
Our Sales Consultant will contact you within a day
Thank you
We are glad to serve you

Last updated on 22-05-2022.
Maid Agency:
Eden Grace Human Resources Private Limited
Contact Person:
Sales Team
Phone:
9005 8337, 9384 3122, 8726 4705